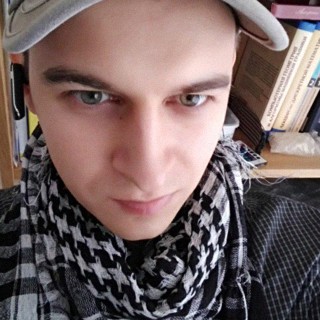 Cyrill Tekord — Senior Software Engineer
10+ years of professional experience in software development
Programming Languages
Python, C/C++, C#, PHP, Java, TypeScript, Lua.
Points of Interest
Reverse engineering, compiler development, graphics programming, audio programming, game engine development, digital signal processing, chat bot development, web development, project management, business analytics.
My Personal Works
[2018]
This script generates C++ header file with opcode constants based on YAML file definition. It may be useful for virtual machine developers. Written on Python.
[2013]
This library allows you to describe custom vertex structures by creating an array of vertex elements that correspond to each of the data elements in your structure. Written on C#.
Projects
A few number of major projects are not listed here due to non-disclosure agreement (NDA).
Have some questions?
Send me a message through this form, I will contact you by email.